CPR and First Aid: Certification
COURSE OVERVIEW
First aid is the provision of initial care. This care can be performed by people who are healthcare professionals or even those who do not have medical backgrounds. To ensure family safety or learn adequate medical skills as a healthcare worker, basic online first aid training makes sense. It ensures better preparation for life's surprises. One person can make the difference that saves a life.
The Institue of Continuing Healthcare Education tests on:
How to treat victims for burns, rashes, lacerations, and other bodily injuries.
How to immobilize a broken leg until help arrives.
How to prevent or minimize bleeding.
How to treat animal bites or stings.
Appropriate treatment for allergic reactions.
How to warm a person who has hypothermia.
Treating fevers and illnesses.
How to minimize the effects of poisoning or toxic exposure until medical help arrives.
After the test is completed; simply print out your certification which is good for 2 years.
At The Institue of Continuing Healthcare Education; Our BLS, ACLS, and PALS online certification exams are designed to be the CHEAPEST, FASTEST, and EASIEST available online.
The Institue of Continuing Healthcare Education was designed to help individuals with prior knowledge of essential job related skills; efficiently and inexpensively receive their certification without having to complete a course. This prior knowledge could have taken place through work experience, prior course completions, independent reading and study, online courseware or textbooks, or on-the-job training.
100% Online
No classrooms. No schedules. Complete your certification on your time, whenever and wherever you want. You can even save your progress.
Unlimited Exam Retakes with Rationale
It is much less important that you pass the exam the first time. That is why you can take the exam as many times as you need until you pass.
Immediately Print Your Certification Card
Need your card today? A digital version of your Provider Card will be available to print immediately after you pass.
100% Money-Back Guarantee
The Institue of Continuing Healthcare Education will guarantee your satisfaction and acceptance by your employer.
Certification Accepted Everywhere
Our provider cards are accepted in all 50 US states and in countries that accept courses based on the American Heart Association guidelines. The Institue of Continuing Healthcare Education was created in collaboration between a physician, a nurse practitioner and an ICU nurse, based off the latest AHA guidelines. While unlikely, if your provider card is not accepted by your institution or facility, simply fill out our contact form anytime within 30 days of purchase for a prompt and courteous refund of your entire course fee.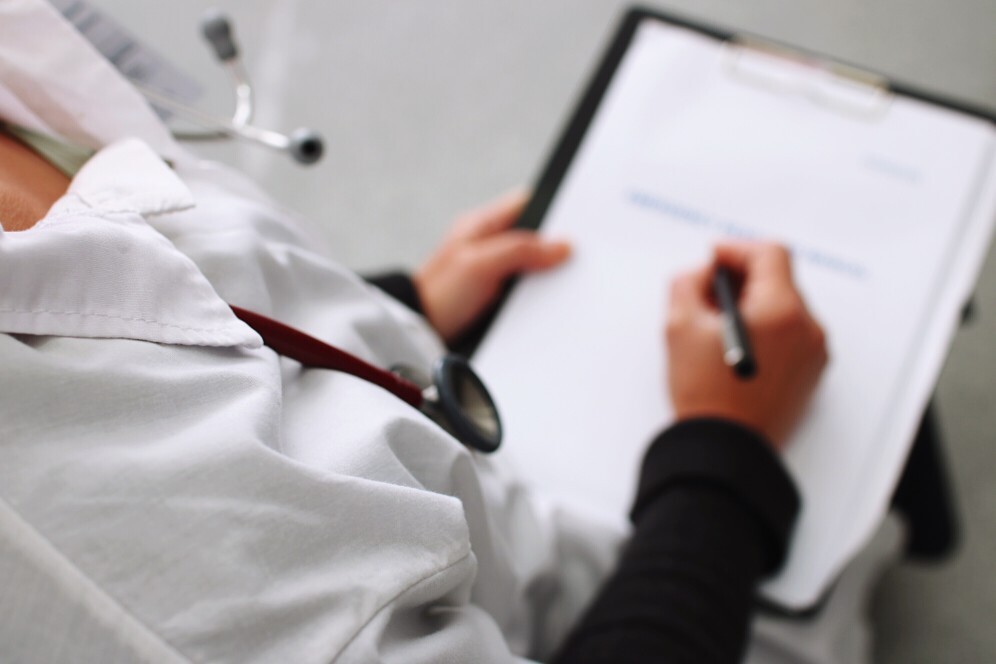 Instantly Print Your Certification Card

100% Online with No Skills Exam

Accepted Nationwide

Money-Back Guarantee*
BLS, ACLS, PALS Bundle